Many more people today are living healthier lives than in the past decade. Nevertheless, people are still suffering needlessly from preventable diseases, and too many are dying prematurely. Overcoming disease and ill health will require concerted and sustained efforts, focusing on population groups and regions that have been neglected.
Which one of the below organisations have put the greatest efforts to ensure healthy lives and promote well-being for all?
ANNOUNCING THE FINALISTS FOR THE UNIVERSAL HEALTHCARE AWARD
SME FINALISTS: 
BEARAPY, MODERN WATER, IDMASK
Bearapy is a B2B organizational consultancy, dedicated to educating white collar executives on mental health and advising companies to make workplaces more inclusive and supportive towards mental health related topics. Our mission is to make the world mentally healthy, prevent suicides, and reduce stress-related illnesses. With our mental wellness workshops, consulting and PLAYshops, we will change the Chinese society by preventing burnout and making workplaces mentally healthy.
Our Founder and team have lived experience of mental health challenges, and understand how it could be fatal. We have combined our professional and personal experiences to tackle the stigma surrounding mental health.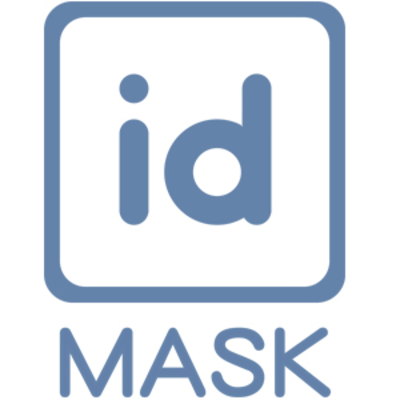 idMASK is a social enterprise created in 2013, after the founder's grandma had a heart attack from a peak of smog in Beijing. idMASKs are designed to create an airtight seal between the face and respirator, eliminating the leakage of polluted air. To maximize impact, a mask is donated to a child in need for every mask sold.
Since we couldn't find an airtight mask, we completely redesigned the pollution mask to include an airtight seal between the face and respirator, eliminating the leakage of polluted air. To maximize impact, a mask is donated to a child in need for every mask sold. This way, corporate social responsibility is built into the DNA of our organization. With 1 out of 7 global deaths being caused by air pollution, our journey and mission has just begun.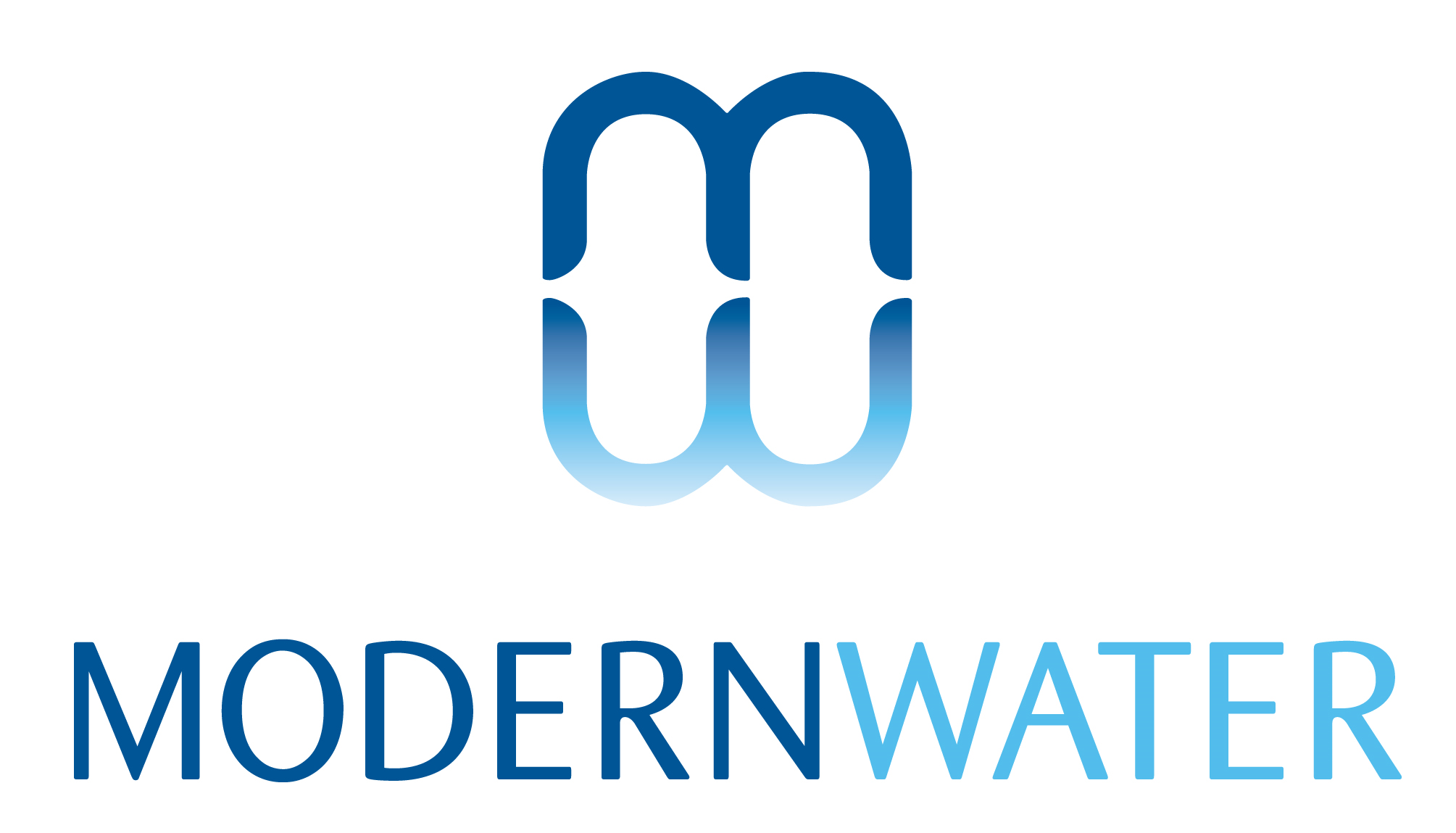 Modern Water is a pioneering and innovative technology company, specialising in membrane water treatment solutions and advanced toxicity and trace metal monitoring products. Modern Water cares about drinking water safety and is committed to help government authorities and NGOs monitor the water quality in rural regions to protect the health of local communities at large.
Modern Water has initiated the 'Free Rental' program to provide its world-leading water analyzers and technical training to environmental monitoring centers and NGO field teams for rapid on-site determination of toxicity and harmful trace metals in rural drinking water-supply across China. The program also aims at raising public awareness on the water safety, particularly in under-developed regions.
MNC FINALISTS
BD, UNITED FAMILY HEALTHCARE, PERMOBIL
BD is one of the largest global medical technology companies in the world and is advancing the world of health by improving medical discovery, diagnostics and the delivery of care. BD helps customers enhance outcomes, lower costs, increase efficiencies, improve safety and expand access to health care.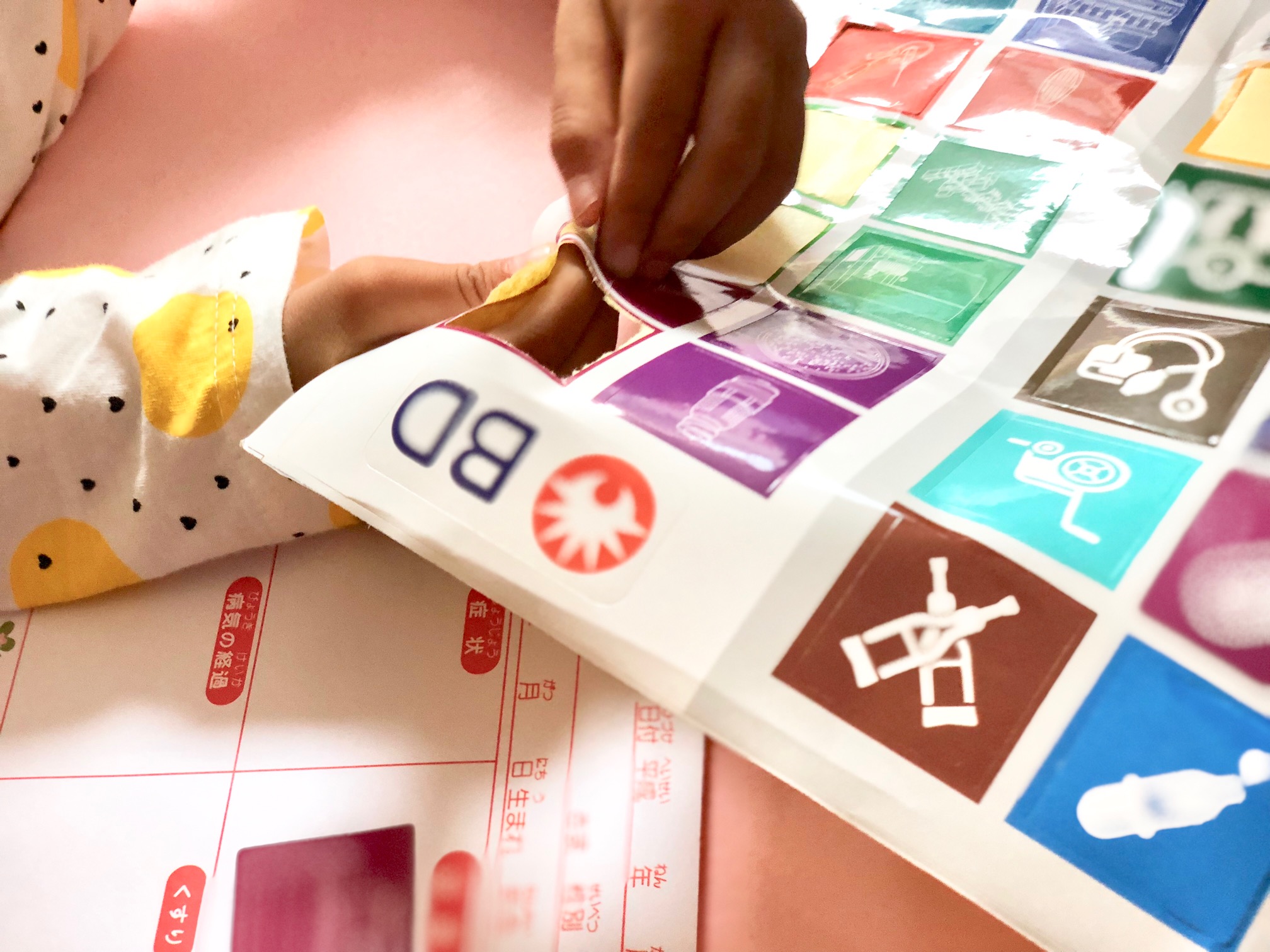 At BD, we have one purpose is that "Advancing the world of health", our dominant idea is that "We fulfill our social responsibility, be a good corporate citizen".Visiting the hospital is never a pleasant experience for any child, especially for children who need to be hospitalized, which may cause anxiety arising from separation from their parents. Hospital Play integrates children's psychology with services of children in hospital. It combines medical treatment with games by using toys, graphic books and medical supplies as props.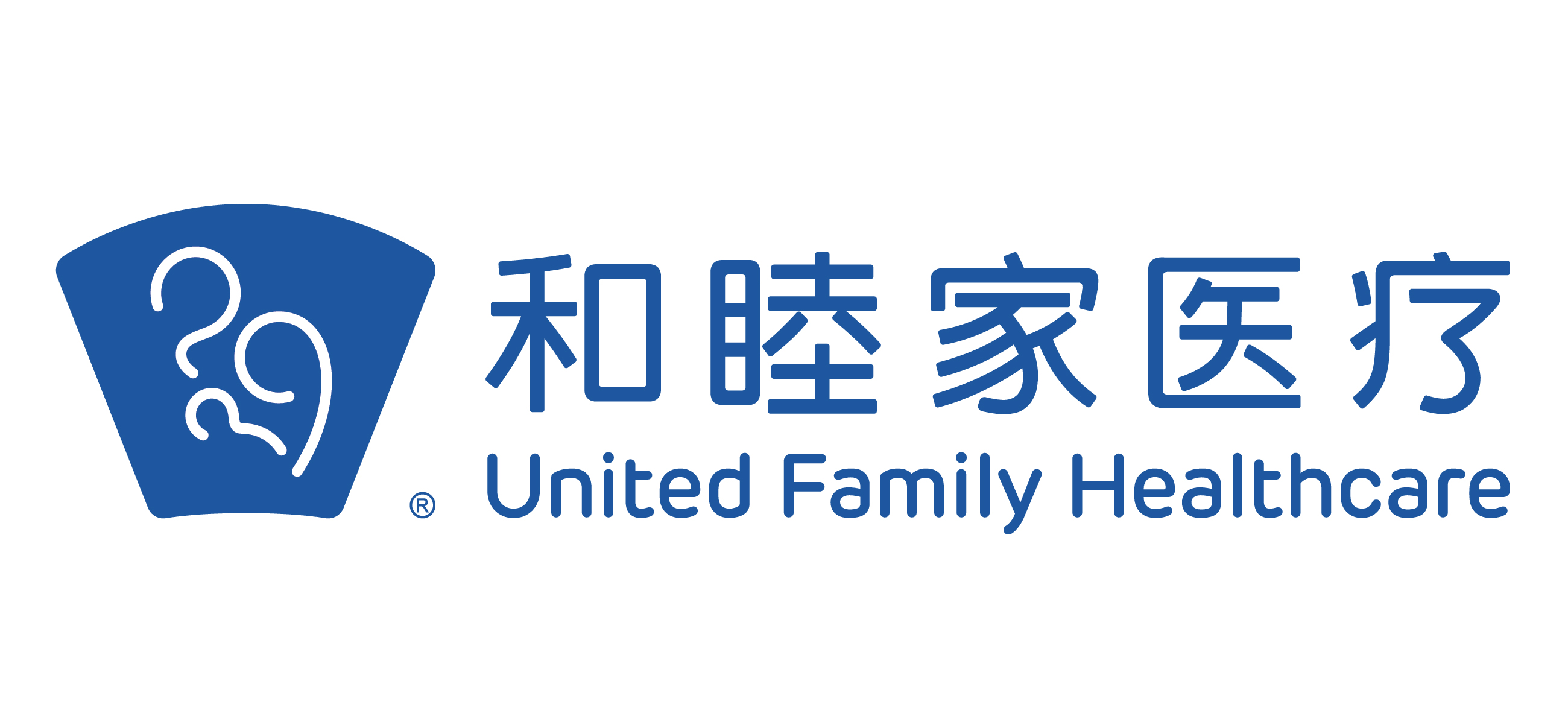 As an international hospital and clinic network providing private, premium healthcare since 1997, UFH has led the way in private international healthcare in China and has established itself with hospitals and clinics in Beijing, Shanghai, Guangzhou, Tianjin, Qingdao, and Hangzhou as the provider of choice for those seeking world-class healthcare.
United Foundation for China's Health helps communities in need by developing model programs which provide access to innovative, multidisciplinary healthcare to vulnerable populations in China. In 2019, the Wheels for Life mobile clinic drove to Inner Mongolia where 4500 women from rural areas received vital cervical and breast cancer screenings.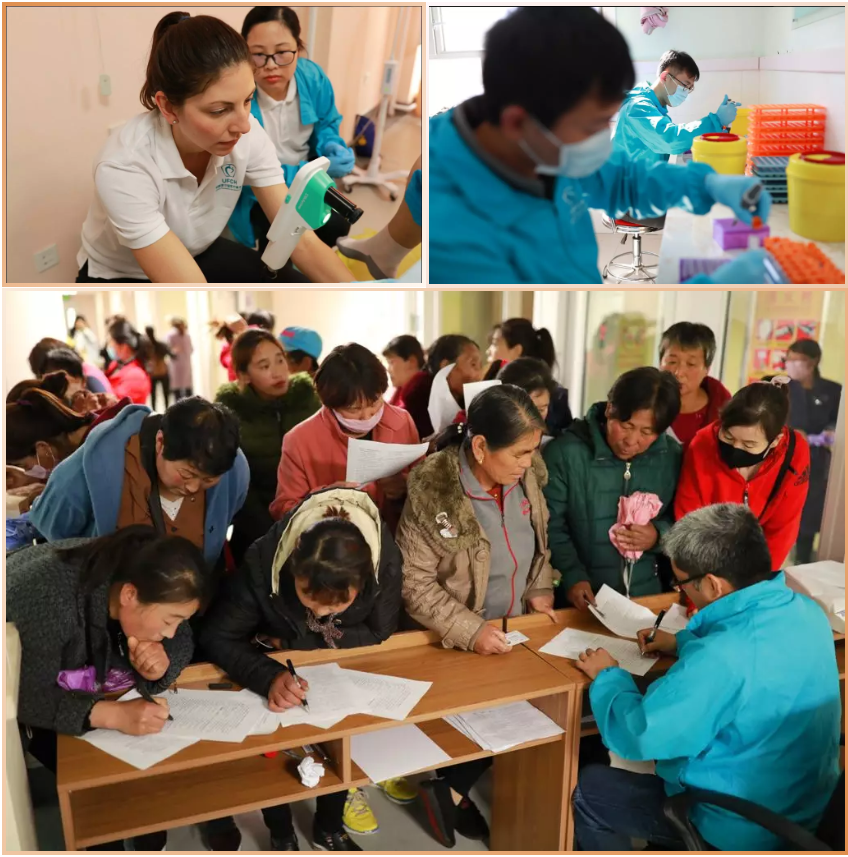 Permobil founder Dr. Per Uddén believed that helping people achieve the greatest level of independence is a basic human right and, for over 50 years, Permobil has held fast to that belief. Permobil is a global leader in advanced rehabilitation technology, passionate about better understanding our users' needs and improving their quality of life through state-of-the-art healthcare solutions.
Today, those solutions include power wheelchairs, seating and positioning products, power assist devices, and manual wheelchairs.
As a company in healthcare industry, Permobil has always been committed to put as much effort as possible on educating users in China that they deserve and they can have a better well-being.
In less than 2 years, Permobil has held 22 training sessions for healthcare professionals, reaching nearly 1,000 clinicians national wide. At the same period of time, 23 courses involving wheelchair users have been addressed, and reaching more than 800 people. This achievement has been recognized by various non-governmental organizations and even government departments.